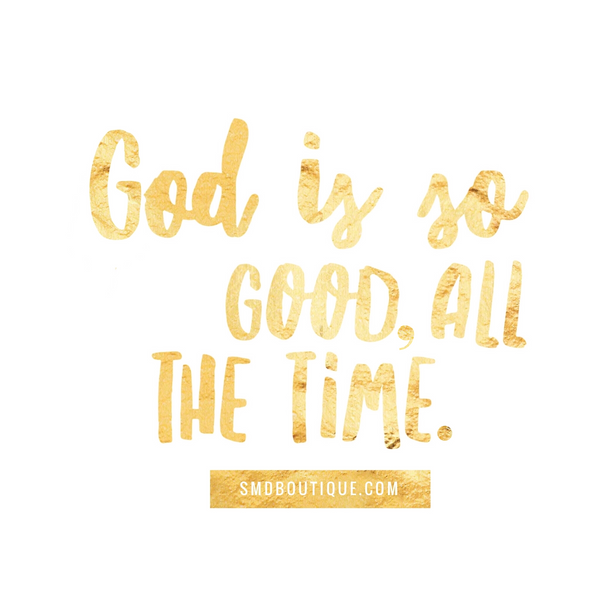 Prayer Requests
We ALL Live In A Broken World + We ALL Fall Short Of The Glory To GOD...But HE  Still LoVES Us. You Can Not Experience HIS LoVE If You Do Not Truly Know HIM. I Once Was Lost + Broken. It Was At My Brokenness That I Found Jesus | My Savior. HE Is The One, And Only, Line Of Communication Through Which We Come To Know God | Our Father |  Our Creator.
I Am Not Fluent In Knowing The Scripture Or What To Say...Other Than I Found True Happiness When I Fell In LoVE With JESUS. HE Never Gave Up On Me + Continued To Pursue A Loving Relationship With Me Despite My Failures + Sins. There Is No Sin That Can Keep You From This Unconditional Love, I Promise!
By Adding This To Your Cart You Have Taken A Big Step...I Will Contact You Via Email + Say A Simple Prayer. You Seek HIM | HE Hears You.
[All Inquires Are Confidential]
For Single Transaction | Use Coupon Code: 'JESUS' To Take Off The Shipping Charge When Adding To Shopping Cart. HIS LoVE Is Completely Free For Us All.
---